Rates
Annual Program $6,000.00 Guidance for College Placement Program
Six-Month Program $4,500.00 Intended for High School Seniors
Hourly Program $250.00/hr Assistance Pre-Player Request
Initial Assessment & Consultation $1,500.00 – Full Day Evaluation with Coach Premium Annual Program Price Quoted Program designed Specifically for the Individual
Payment Terms and NCAA Compliance
Applicable fees for all programs and consultations, including renewals and extensions, are due in advance of services. The program term will begin upon receipt of payment. Please note all bank transfers are subject to service charge. Credit cards are not accepted.
To comply with NCAA Bylaws, fees paid to Susan Watkins are not contingent on a prospective student-athlete either being recruited to play golfing college or receiving any institutional financial aid. Therefore, in an effort to help protect the eligibility of the client with respect to the NCAA rules, all fees are due in advance of services provided. Initial Assessment & Consultation The fee for the Initial Assessment & Consultation my be applied as a credit toward any other program offered by Susan Watkins within the first 30-days.
Travel Expenses
Clients my incur additional fees to cover applicable travel time and related expenses if meetings
(including the Initial Assessment & Consultation) are conducted more than 100 miles
fromAustin, Texas. Airfare (coach class), rental car, gas, hotel and incidental expenses will be
charged on an actual basis. Meal reimbursement will be charged at $40.00 per day and
mileage will be calculate based on current IRS tax codes.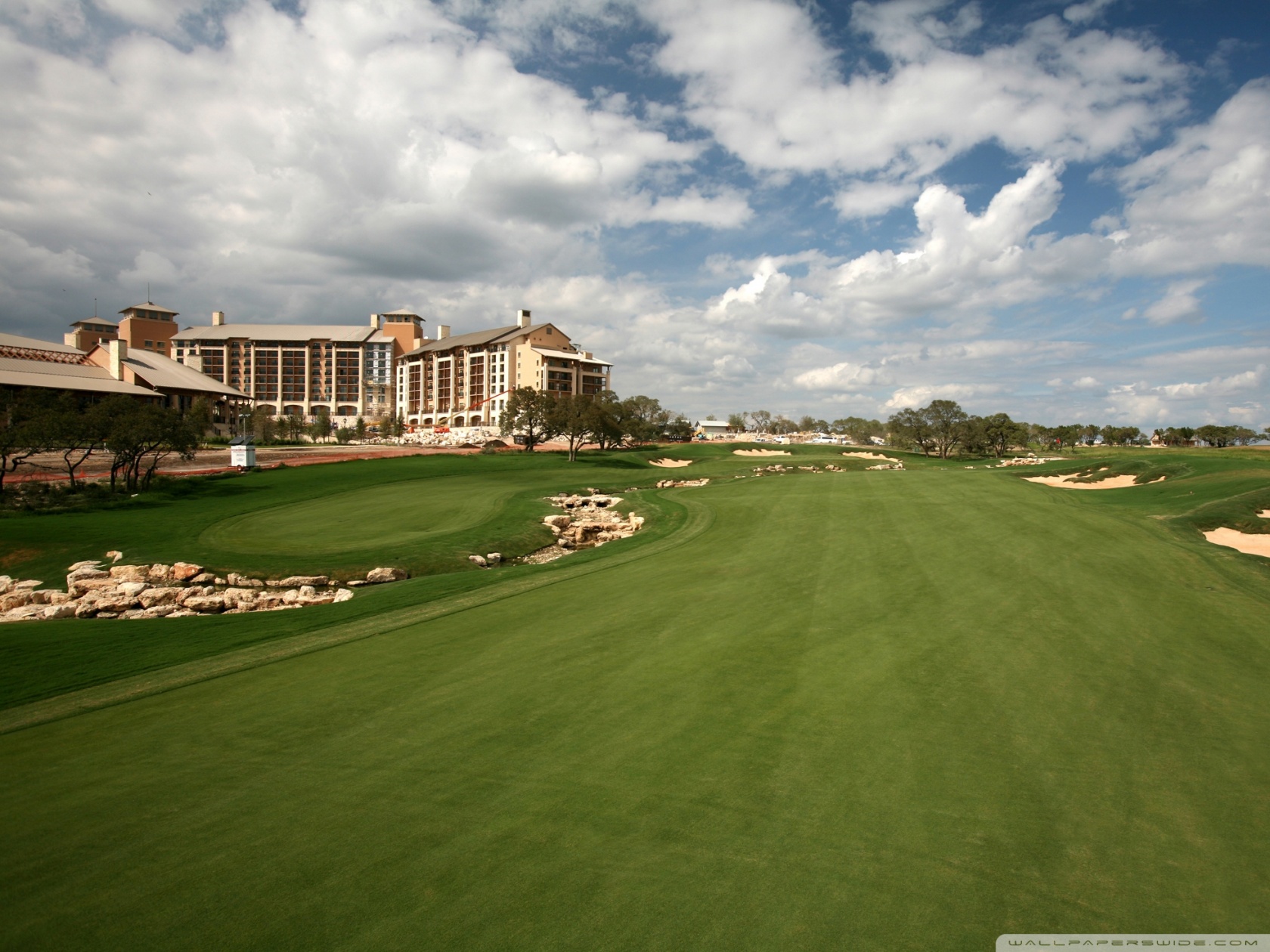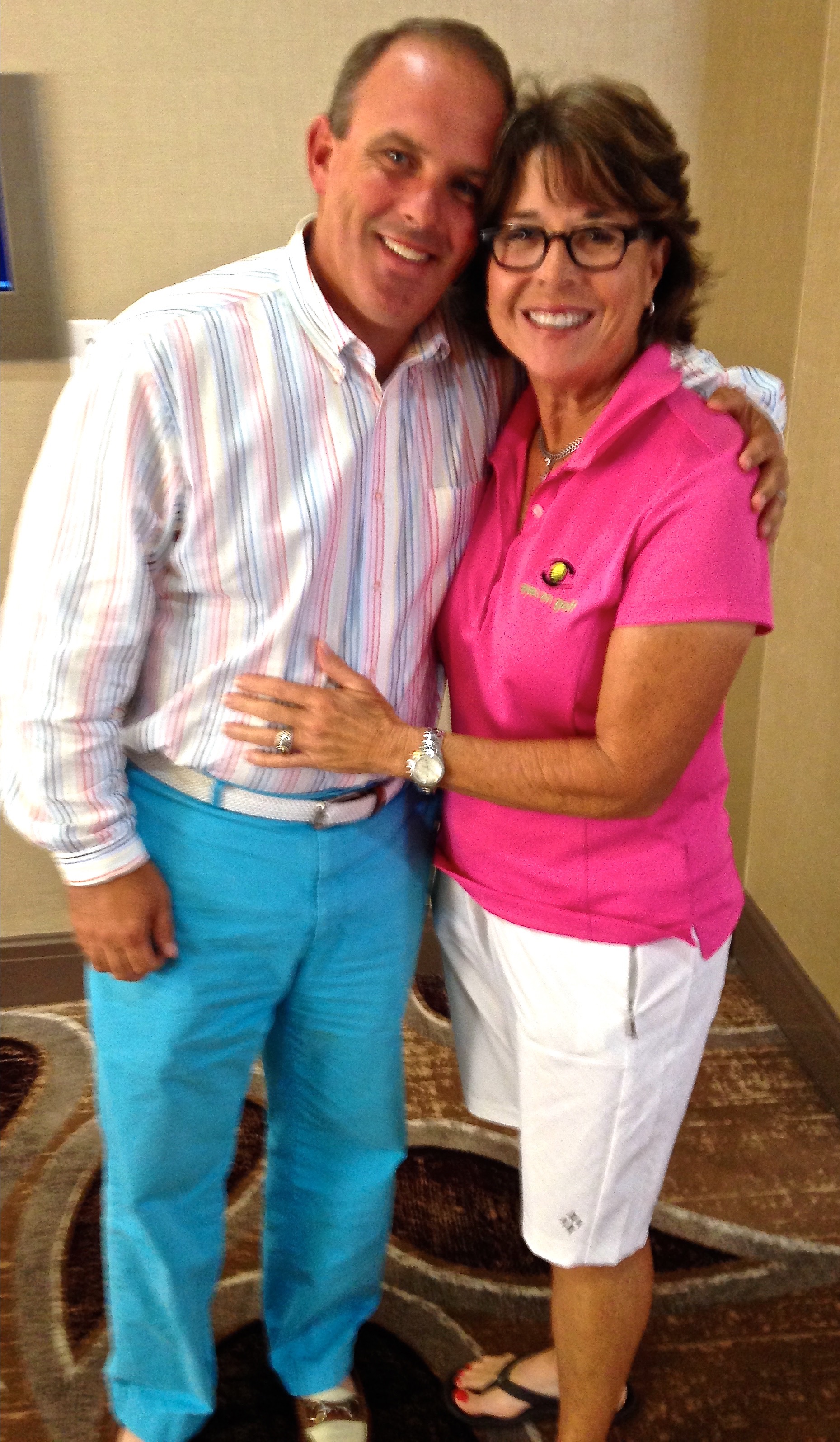 This program is the most efficient choice that allows Coach Watkins the opportunity to closely monitor each client's process from start to finish. Players and their families are encouraged to schedule regular meetings and communication with Susan as they prepare and manage their journey through the college placement process. Client services are available as often as needed throughout the year. Annual Program clients who choose to renew for additional years will have an opportunity to do so at the original rate.
This program is designed to assist high school seniors who are less than 1 year away from entering college. Time is of the essence for these student/athletes and this program offers an opportunity to explore options and ideas for college placement.
Premium Annual Program
Individual Quotes Available
This program will follow guidelines of Annual Program but includes and instruction model on a monthly basis. This is a very individual/personal program and is created to enhance all aspects of student/athletes needs.
*Hourly Program-250.00/hour requiring 10 hours ($2,500.00 retainer)
This program is deigned to allow Susan to assist players and families on an "as need" basis. Susan response to the requests, but does to actively initiate communication and meetings with clients. Once the initial 10 hours have been provided, clients will be charged $250.00 per hour for continued services.
Junior Coaching Available